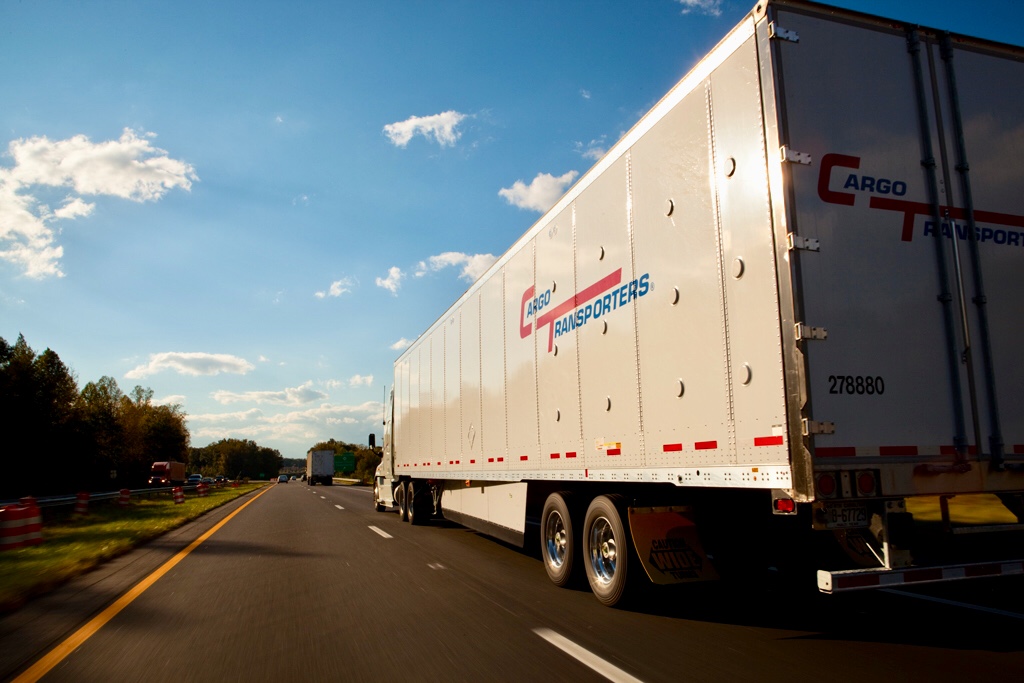 ATA Recognizes Hub Group, Cargo Transporters
Hub Group and Cargo Transporters Inc. were among three companies recognized by the American Trucking Associations President's Award for exhibiting safety excellence in their daily operations.
Cargo Transporters Inc., a for-hire, general commodities truckload carrier headquartered in Claremont, N.C., operating in the 48 contiguous states, was honored for fleets between 25 million and 100 million miles annually.
Hub Group, a for-hire, intermodal operation located in Chicago and operating the 48 states, was honored for fleets with more than 100 million miles.
A third carrier, Sinclair Trucking Co., a tank truck and heavy hauler operation in Salt Lake City, was honored among fleets operating less than 25 million miles.
The President's Award goes to fleets that demonstrate innovative approaches to safety and go the extra mile to keep America's highways safe.
The winners were recognized Tuesday night at the ATA's Safety Management Council Safety, Security and Human Resources National Conference and Exhibition in Long Beach, Cal. They were initially announced at the ATA's annual Management Conference and Exhibition in Texas in October.
Also Tuesday night, David Boyer, a 47-year veteran driver from Virginia, was honored as the ATA's National Driver of the Year. Boyer, who has driven 40 years for ABF Freight, has driven more than 5 million safe miles throughout his career. He regularly runs twin trailers between Wytheville, Va., and Memphis, putting in an average of 150,000 miles a year.
Cargo Transporters Inc
Hub Group Trucking