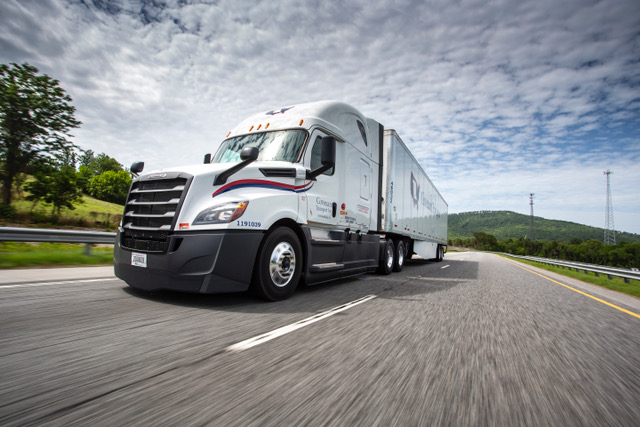 Covenant Teams Collect $368,000 in Bonuses in May
Launched Feb. 1, nearly $500,000 paid out under program by mid-year point
From news release
CHATTANOOGA, Tenn. – Leaders at Covenant Transport were excited about April's teaming bonus pay out of $88,000.
Then the good news got even better.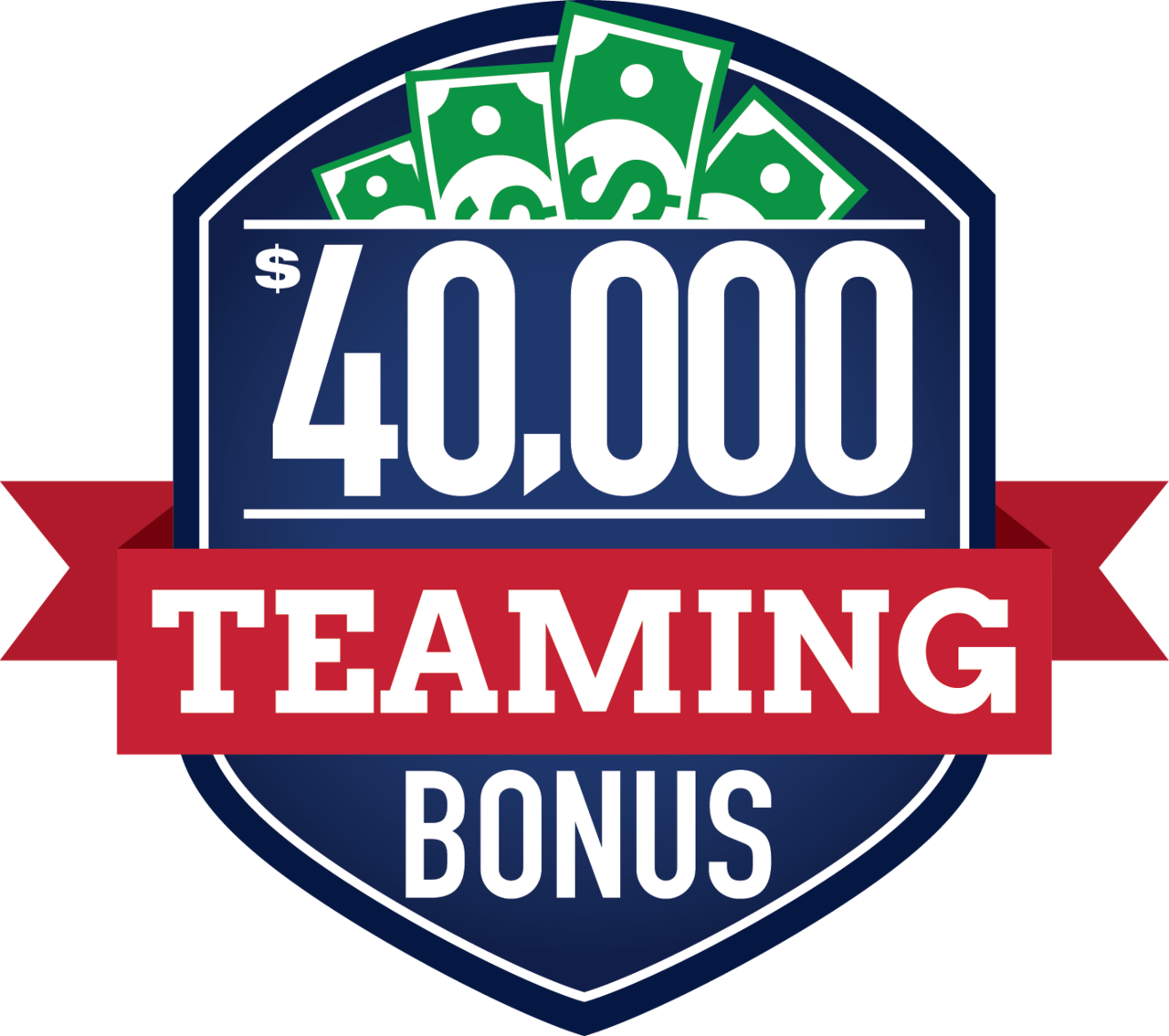 In May, the expedited shipping specialist paid out $368,000 to 184 driving teams who eclipsed 60,000 paid miles together, resulting in each team getting a $2,000 bonus, or $1,000 bonus per driver.
"We knew for months May was going to be a breakout month," Covenant Transport president Joey Hogan said. "We just didn't know exactly how big it would be."
Since the $40,000 Teaming Bonus program launched Feb. 1, Covenant has paid out nearly $500,000 in bonuses to professional driving teams.
"It's been exciting for us to be able to reward drivers who are committed to teaming," Hogan said.
And Rob Hatchett, vice president of recruiting, pointed out that for many teams, the payouts will keep coming.
"Of course the great news is this isn't a one-time payout," Hatchett said. "The way we structured the teaming bonus, these 368 team drivers will hit the payout again in another three to four months."
In other words, "it's going to be a continual celebration around here," he said.