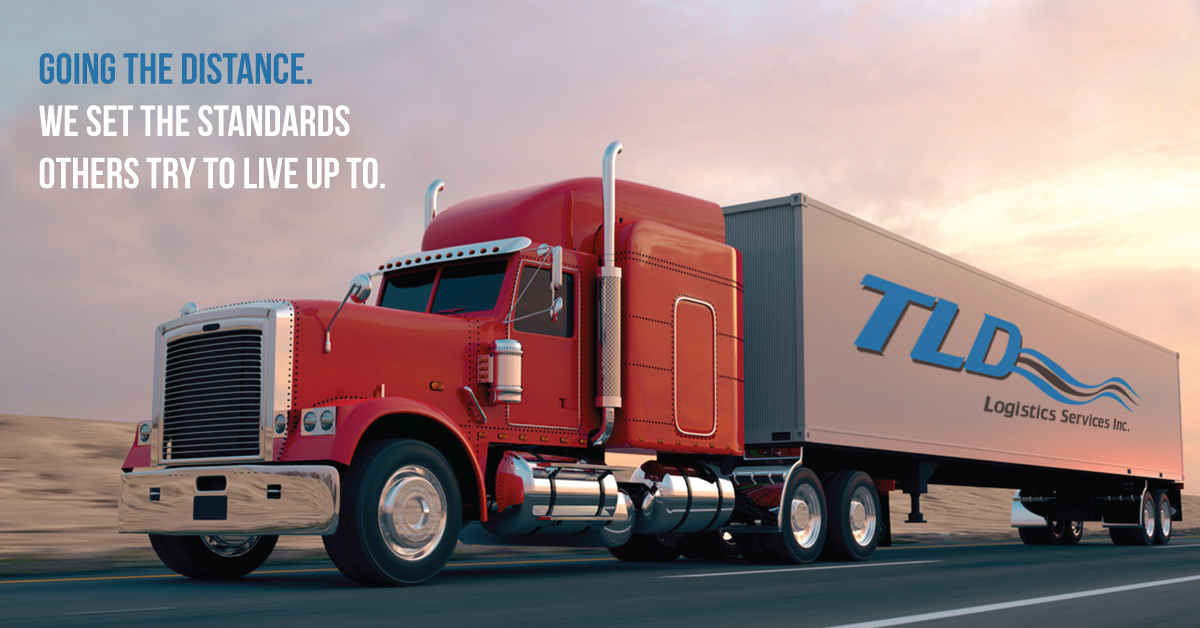 Survey: TLD Logistics one of Knoxville's best
By Al Muskewitz
Editor-in-Chief, Wright Media
KNOXVILLE, Tenn. – The awards just keep rolling in for TLD Logistics Services.
The state-of-the-art trucking company, a Knoxville institution for more than 45 years, recently earned a No. 3 ranking among the 20 best companies to work for in the Knoxville, Tenn., area by the job search and career research website Zippia.
The ranking is based on an aggregate of online employee reviews from Knoxville-based companies on various career-oriented websites, independent of any company input and hand-curated to ensure accuracy. It takes into account such elements as salaries, company financial health and employee diversity.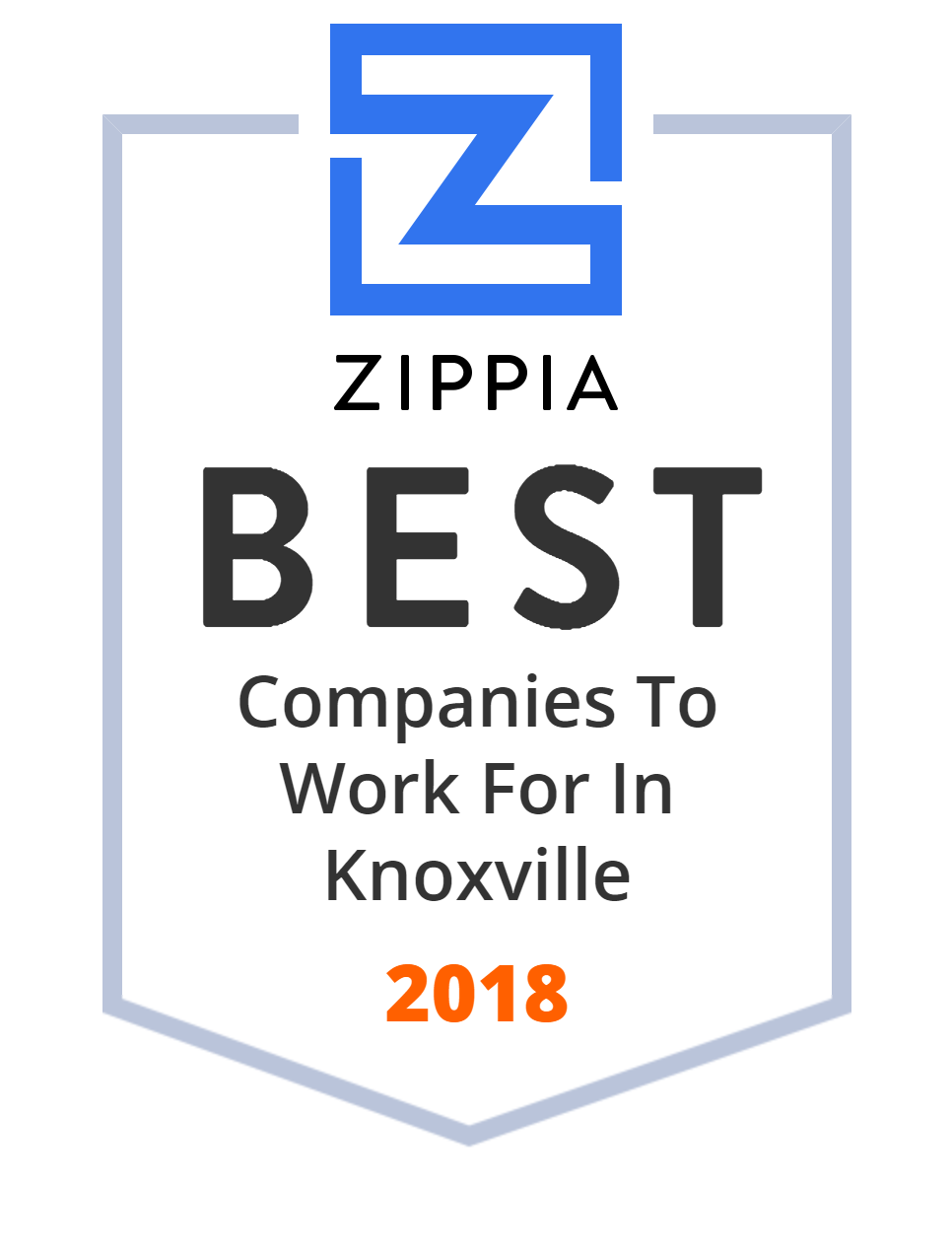 The two firms ahead of TLD Logistics in the Knoxville rankings were a healthcare communications services company and a wireless phone store management company.
The ranking comes on the heels of TLD being recognized – for the third year in a row – as one of the Best Fleets To Drive For by the Truckload Carriers Association and CarriersEdge.
"It's an honor to be recognized in anything to be a best company to work for and we strive to be an employer of choice in any arena we compete in," general manager Chris Stephens said. "We want to be known as a company that's an innovator, that's on the cutting edge of technology, that's known for working hard and getting the job done but also enjoying the work environment and rewarding our employees for doing that.
"To be recognized within your own community and have people recognize you for being a top place to work for just speaks volumes for our folks out in the community talking about our company and expressing how much they like working for TLD and pushing our company philosophy within the community."
In describing TLD Logistics, Drew Walters, one of the Zippia marketing associates who worked with author Chris Kolmar on the rankings, said, "One of the things that stood out to us about TLD was the emphasis on culture and building a strong culture at the company and mindset of where the company is going and strong leadership.
"That's something we feel, from talking to recent grads and college students, is really important to those kinds of job seekers … because college students these days want to go to work for a company that has a strong purpose and isn't just a job but also an opportunity to meet new people and make new connections and kind of have like a little family outside of your regular family."
To ensure growth within the company, TLD Logistics, an independent subsidiary of Toyota Tsusho Corp., promotes and advocates open communication with all employees. By listening to their ideas it fosters a positive team spirit and "can do" attitude. That attitude goes a step beyond to developing programs and initiatives within the company's service areas that enhance the quality of life in the communities its employees work and live and strengthen the company's role as a good corporate citizen.
"The culture of the company starts from the top down with (president and COO) Jim Peters; he sets the tone every day," Stephens said. "We are driven by our drivers and we're going to have a culture that's centered around our driving workforce. If you come into our offices and see how they're laid out it's a very open philosophy for people to communicate with and have access to people.
"The other thing I'd say is we're very good listeners. I think if people are having issues out on the road or within the office, we're willing to sit down and listen and try to come up with a solution. We can't solve every problem, but we can at least listen and try to come to some resolution that's good for all parties involved."