TLD Statement on Passing of Bill Reed Jr.
By Al Muskewitz
Wright Media Editor-in-Chief
TLD Logistics Services wishes to convey its condolences and prayers to the family of Skyline Transportation CEO Bill Reed Jr. following the passing of this true legend of the trucking industry Tuesday. He was 71.
TLD officials described Mr. Reed "a dear friend" to their company and called his passing "a huge loss to the industry."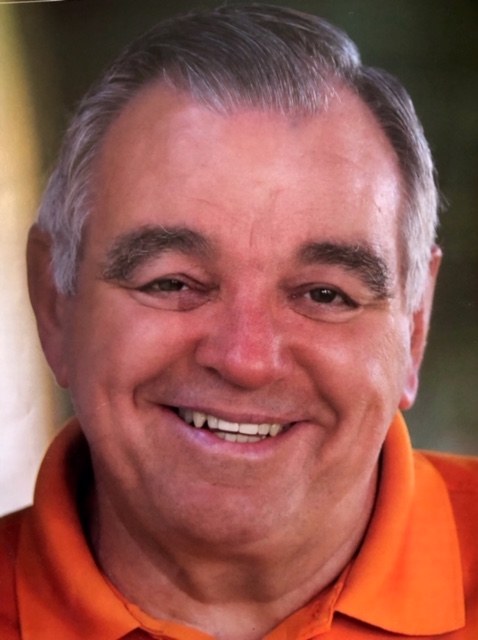 "Mr. Reed is absolutely a legend," TLD president and COO Jim Peters said. "He had been around the trucking industry for a long time and had seen a lot of things. He was in the business when it was regulated, saw deregulation take place, grew his company from an LTL company to a truckload company. You want to talk about somebody who has experienced the entire industry and a guy who is well respected, that would be Mr. Reed.
"During a meeting if Mr. Reed spoke everybody was quiet and listened to what he had to say because with the experience he had and the vision of what he saw happening in the industry he had a lot of valid opinions about what we should be concentrating on and kind of what the future was going to look like. When he spoke everybody kind of clammed up and listened to what he had to say."
"Big Bill," as he was known to his many friends and colleagues in and out of the trucking industry, took the lead of Knoxville, Tenn.-based Skyline Transportation upon the retirement of his founding father W.H. Reed and later turned over the business to his sons Jeff and Bill III. During his tenure, Skyline grew from an LTL company to a truckload company and its operations expanded from three freight terminals to more than 20.
He served on numerous industry boards and committees nationally and statewide. He was particularly instrumental in TLD landing a position on a benchmarking group within the Truckload Carriers Association.
"Skyline was already in the group and, frankly, could have vetoed our application because they (TCA) normally don't allow two carriers from the same city to be in the same benchmarking group," Peters said. "However, Mr. Reed very graciously allowed us to participate in the same group.
"His comment to me was that he didn't really feel like we competed anywhere relative to customers but we would be a good addition to the group, so he and his son Jeff made the decision to allow TLD to join that group."
Peters called Mr. Reed "the epitome of old-school trucking" but also recognized him as a visionary for the future of the industry. He recalled specifically one conversion they had about a year after TLD joined the TCA benchmarking group embracing the new generation of workers into the industry workforce.
"He said in all honesty the generation of people after me I found to be different but if we don't change and adapt to what these people are looking for in the way of an employer we'll all be out of business," Peters said. "I don't know about you, I don't want to go out of business and I think we're going to have to figure out how to deal with these folks. We've made it through changes in the past and we'll make it through this change as well."
A burial service for Mr. Reed will be held Dec. 22 at 2 p.m. at the Union Cumberland Cemetery, 12434 Union Road, Farragut, Tenn. Details are pending on a Memorial Celebration of Life scheduled for Jan. 5 in Knoxville.
Inset photo: Bill Reed Jr.