About Us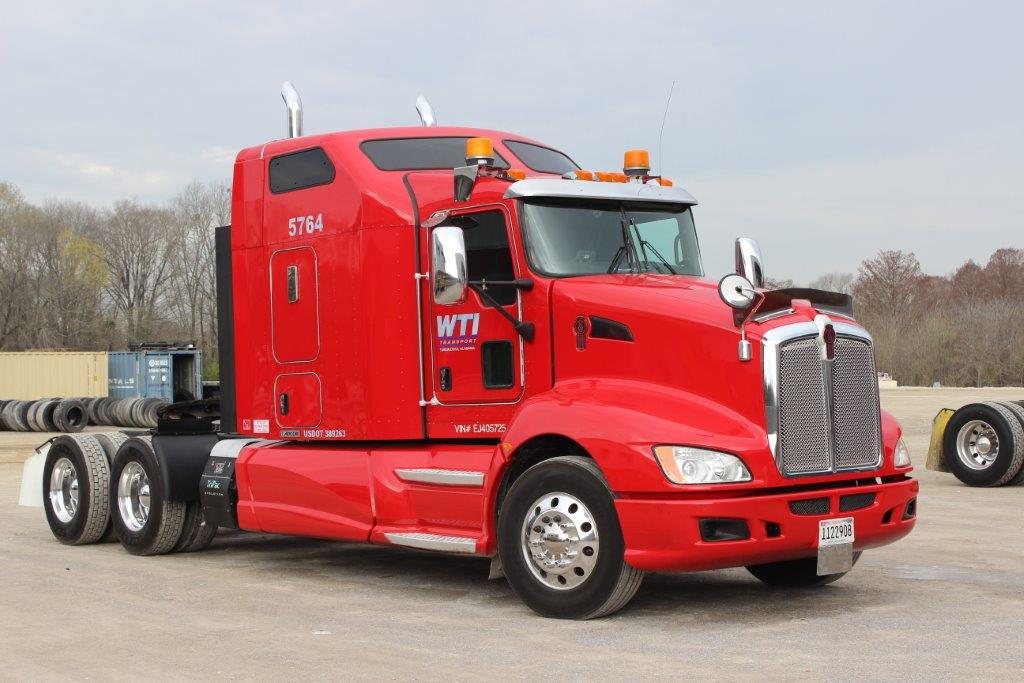 Founded in 1989, WTI Transport calls Tuscaloosa, AL home with terminals in Birmingham, Mobile and Nashville, TN. We are a 100% flatbed carrier servicing primarily the Southeast, Midwest, Southwest, and East Coast. Our main shipments consist of roofing, building materials, and all types of aluminum, iron and steel products. WTI is proud to be a major carrier in the flatbed industry. Our focus is on making sure our customers are taken care of by providing the most professional flatbed service in the industry. Our commitment to delivering our customers freight safe and on-time is not just our goal it's our culture.
For over 22 years we have fostered long standing relationships with many of the nation's leading manufactures. These relationships have been built over time by our promise of "Doing What We Say We'll Do." We accomplish this by our dedication to hiring the best flatbed drivers in the industry, our commitment to safety, and customer service. Click below to apply, call or visit our website!
Current Jobs
(1359 jobs and locations)
WTI Transport
hiring in Charlotte NC, Troup TX, Mc Queeney TX and 1356 other areas
100% Flatbed-100% Welcome WTI Transport makes it easy to Make It Yours! Grow your flatbed career with company truck driver and owner-operator/lease purchase opportunities with an award-winning member of the Daseke, Inc. family. Our sensational Lease Purchase Program will provide you with a seamless transition to becoming your own boss. CDL-A Flatbed Truck Driver Jobs ...