CDL A Truck Driver - $1250 Per Week Guaranteed
Join A Fleet Committed to Compensation!

K&B Transportation is seeking drivers that want to make top money. Any company can say they are committed to compensation, but, are they? K&B Transportation is. We keep a close eye on what the other carriers pay and always try to keep a stride or two ahead. We start our drivers at 50 CPM with a $1250 weekly guarantee! Our guarantee is quite simple, if we can't get you 2500 miles in a week WE PAY YOU THE DIFFERENCE! With our industry-leading miles, full accessory pay, and bonus incentives you will find your guarantee is just your minimum, drivers easily outearn it! We also offer scheduled raises with drivers topping off at 54 CPM! The fact is our drivers earn $65,000 plus yearly with many drivers earning $70,000 plus yearly! Make the top money you got into trucking to earn!
Midwest Regional or National Lanes! GUARANTEED HOMETIME!
Late Model Tractors and Trailers (APU's, Pre-Pass, E-Logs)
Full Benefits (Low Co-Pays and Deductibles), Paid Vacation! $1000 Annually in Safety Bonuses
Family Owned and Operated (We Know You By Name)
$500 Orientation Bonus!
Do other carriers want to put you on the bus to orientation? Not here, we will fly you! Travel like the professional that you are!
Find out more about K&B Transportation, Call (402)704-3607 or Visit us at https://drive4kb.com/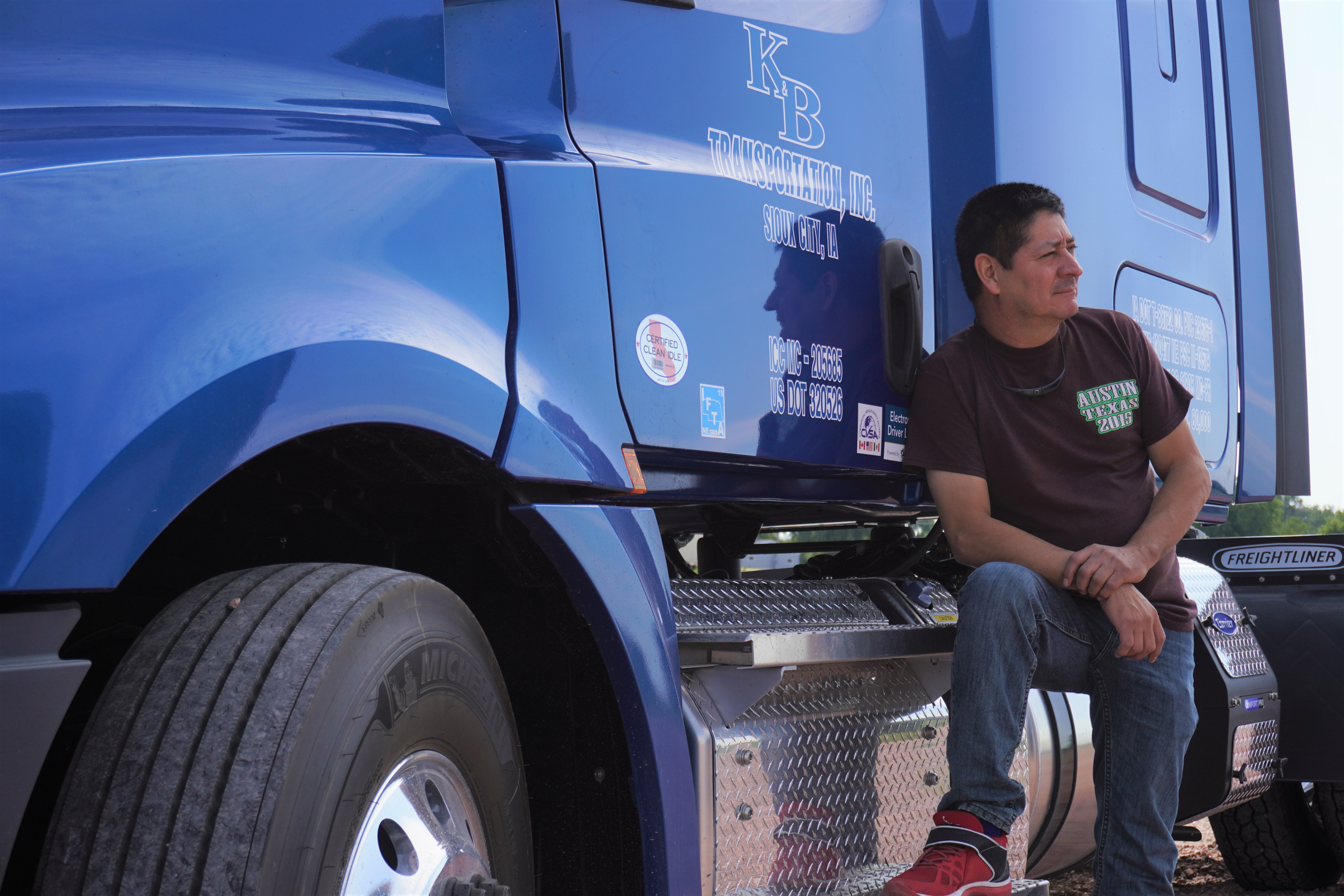 K & B Transportation Inc. Truck Driving Job Is Hiring In
Show All 170 Locations