By Al Muskewitz

While he hasn't actually heard anyone call him this around the yard, truth be told Jose Reyes is the "Fuel Whisperer" at Mesilla Valley Transportation.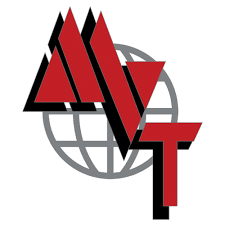 He is the man behind all the impressive fuel efficiency numbers that have earned MVT the reputation as the greenest fleet in the business. As the first driver performance coach in the industry, it's his guidance, tips and training – much of it gleaned through personal experience – that have helped MVT drivers beat and sometimes nearly double the industry average when it comes their truck's MPG.

The industry average for an 18-wheeler is about 6.5 miles per gallon. Mesilla Valley drivers consistently get 9. The latest winner of the company's quarterly fuel efficiency bonus pulled in a fraction over 10 mpg and the four-time winner of the annual bonus logged in nearly 12.5 this past year.

"Jose knows a lot of things," said longtime MVT driver Roberto Sandoval, who has earned $100,000 in MPG bonuses over the last five years. "He's taught me a lot."

Reyes' interest in better MPGs started back in 2002 as a driver and has grown through his progression as a driver mentor, trainer and instructor. He was there when the company started the quarterly incentive program – he even won it once – and as the MPG coach he regularly sends tips and messages to help his fellow drivers keep their eye on the ball.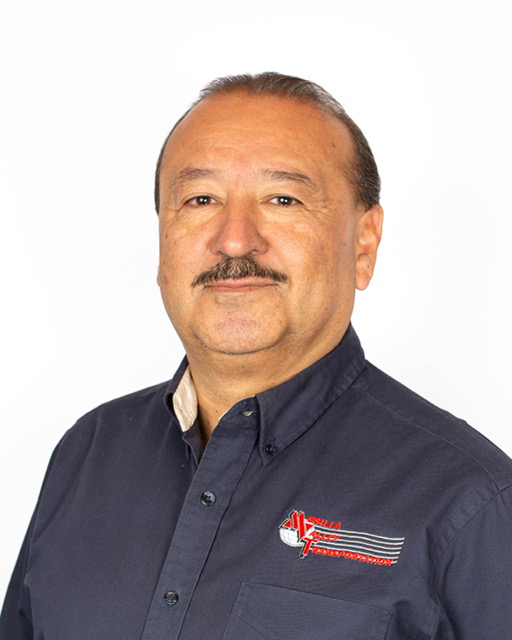 He even has a page in the company driver information booklet dedicated to improving MPGs, a veritable roadmap to fuel efficiency success.

He says there is no magic to the big numbers. The secrets to MPG success lie in simple common-sense ideas and practices that apply to personal vehicles as well as the 80,000-pound behemoths that traverse the nation's highways.

"Anybody can do it," he said. "You just have to apply yourself, pay attention on the road and monitor those gauges, because those are going to say a lot at the end of the day about how you drove your truck and what the MPG was."

The biggest secret is simply taking it easy and paying attention. Here's a sampling of the best practices:

* Take off easy and maintain a steady speed
* Watch the turbo boost gauge
* Monitor your trip details on your dash
* Use cruise control wisely
* Engage trailer wings
* Check your fluids and tire pressure
* Balance your load and monitor the trip details on your dash to find the MPG sweet spot for the load

"A lot of these drivers, when they come from the school, they're not taught by DOT, they just want to make sure they know how to back up safely, they knowhow to maneuver around the course safely and they give them a CDL," Reyes said. "The driver performance and MPG (emphasis) comes from the company.

"A lot of drivers, they're used to just gunning it, especially going up the mountain, not watching their turbo boost gauge, trying to find the sweet spot on the truck, trying to do little extra things that they can also help for the fuel efficiency of the truck."

The results have been impressive. At 9 mpg across the board. Mesilla Valley uses nearly 600,000 gallons of diesel less per month than the industry average, which translates to an annual savings of about $22 million that is passed on through driver wages and customer rates. The difference between 8 and 9 mpg alone saves about $7 million.

It's good for the environment, too. MVT's fuel-efficient trucks emit 16.7 million pounds of carbon dioxide less a month than the average fleet.

It warms Reyes' heart when he sees the numbers his drivers are getting.

"I'm impressed because they're reading my messages," he said. "I know the drivers do the best they can to get the best MPGs. We do have some who struggle with that because they're not used to it, but I'm here to help."

Inset photo: Jose Reyes