By Al Muskewitz
Editor, Wright Media

The founders came to the United States with $100 in their pockets and a belief in the American dream.

After getting a foothold in their adopted homeland, living in cramped quarters and working hard in another industry to make ends meet, they staked their claim in the trucking business and in 10 years have led their company on the upward trajectory that continues today.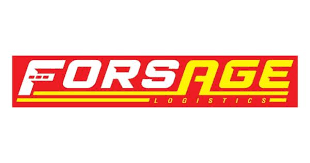 Their Illinois-based Forsage Inc., started simply with one truck among friends and now is one of the fastest growing carriers in the Midwest.

"His commitment is to grow to be the best family-oriented trucking company and to thrive to have a bigger empire and achievements," Forsage vice president Jeremy Swasey said, "not for glory and gain but to know he came here with a goal in mind and was able to achieve that.

"They tell me every day the sky is the limit. They have not let me down yet."

Swasey came to Forsage two years ago as a driver, but when the owners discovered his passion for the industry they asked if he'd be interested in being fleet manager. More than 20 years on the road does something to a body and, still a young man, he jumped at the chance to help steer the direction of the company.

Swasey's 22 years behind the wheel with almost 3 million miles without an accident made him uniquely qualified to head Forsage's recruiting division. Drivers want and respect a recruiter who has been there and done that and understands their motivations and concerns. He still drives when needed – "I enjoy still being out there," he said – but spends most of his time seeking out the most qualified drivers to mold the company's future.

It does take a special driver to be part of the Forsage team. Experience and safety, of course, are major factors, but Swasey is looking for more than that in a potential driver. He looks for drivers who are willing to learn more about the trucking process, not just sit behind a wheel. There is innovation in the industry and they want to be on the forefront of it.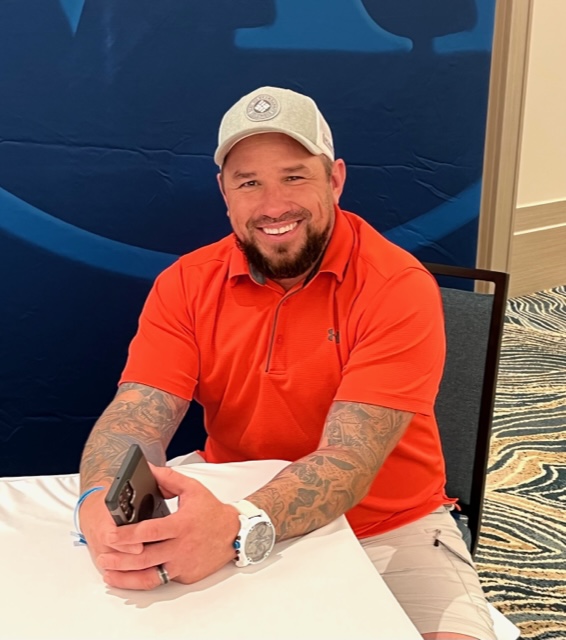 "I have a lot of new drivers, six months (experience)," Swasey said. "We always took drivers two years or more, but we found out a lot of them have bad habits or not the requirement of wanting to go farther with wanting to learn. I find myself with enough knowledge that my dad has instilled in me and I learn every day that I can pass that on to make better drivers of tomorrow than what there were in the past."

When Swasey joined the company, Forsage had a little more than 40 trucks in the fleet. Today, the number stands around 80 and it has "a lot more" on order.

The goal is to be at 200 trucks by the end of 2023 or middle of 2024.
Forsage hauls general freight through the contiguous 48 state, mostly dry van. It recently opened a flatbed division, currently served by 12 full-staffed trucks, but it anticipates adding more.

"We try to be diverse," Swasey said.

The company's growth isn't just limited to the number of trucks it has on the road.

It currently operates out of a 25,000-square-foot building on 17 acres in Shanahan, Ill., that has all the driver amenities, but it has plans for another site in Shorewood with access to I-55 that not only would extend their operations but provide space for several other companies as well. Ground breaking is expected next spring.

"It's going to be a huge achievement," Swasey said. "It's not just going to be look what we've done, look what we can do in the future, what we can bring to the industry to not only profit and help us grow, but to give to other people and help them grow as well."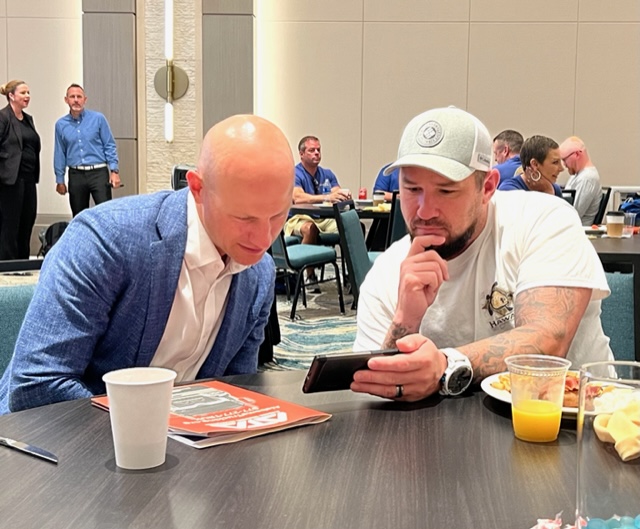 Forsage vice president Jeremy Swasey (R) watches a trucking video with Alabama Trucking Association president Mark Colson during a breakfast meeting at the recent inaugural Hiremaster Client Success Symposium. Inset photo: Jeremy Swasey.