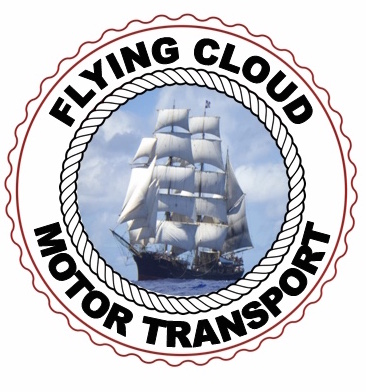 Transparency in Trucking
New carrier promises drivers transparency through every aspect of the operation
By Al Muskewitz
Wright Media Editor in Chief
Mark Platt thinks the trucking industry could use a little more transparency, and he's getting ready to give it some.
In 30 years in virtually every aspect of the business, Platt has grown weary of what he calls "some of the secret squirrel stuff" that takes place between the driver and the office once a load gets delivered and his experience tells him other drivers have as well.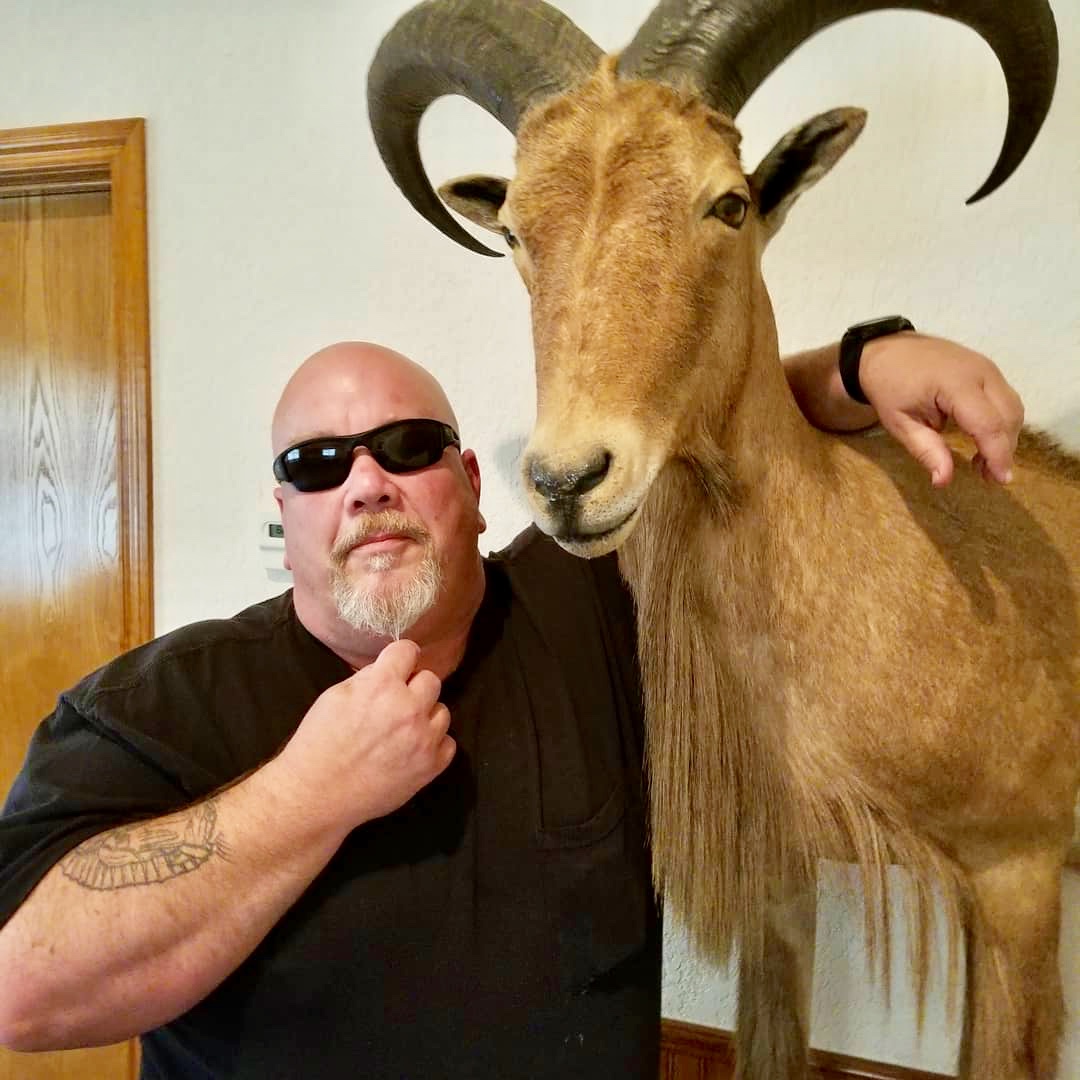 He has promised when Flying Cloud Motor Transport hits the road in October, everyone who drives for the Texas-based carrier will be part of "the most transparent and honest trucking company in the business." Drivers who contract with it will know where they're going and what they're getting in plain language to the tiniest detail from the first page of the contract to the final settlement.
It's basically a what-you-see-is-what-you-get proposition. As a start Platt has posted a copy of the company's contractor lease agreement on its Facebook page, where he has regularly updated every detail of the startup process.
"The things I've seen over the years, most companies are anything but transparent," Platt said. "I've looked at lease agreements I wouldn't have signed if the devil had a pitchfork to my head and I looked at way people are being treated.
"As we started talking about this last year I told my brother (partner Paul) I want to do something different. I want to have a business that everything is up front. Everything I do is meant to be transparent. I'm not playing games with anybody. I've worked as a percentage driver in the past and there's still some secret squirrel stuff that goes on and I'm just not playing those games.
"Bringing transparency, honesty and integrity into this business is something I'm hoping is going to set the standard for other carriers."
The company will start out contracting owner-operators to haul dry van, flatbed and refrigerated freight throughout the continental United States. It won't immediately get into oversized loads and will not run hazmat.
Several drivers already have expressed interest in joining the fleet. All the administrative work is in place, all the Platts are waiting for is their MC authority number to clear. It's his intention to grow the fleet to 100 to 150 trucks within two years.
They're promising to pay drivers 80 percent of the gross line haul revenue and 100 percent of the accessorial charges they pay. Platt plans to do the dispatching at the start, but once the carrier is established it will offer self-dispatch freight at 85 percent of the line haul and 100 percent of the accessorial for drivers who want to use the load boards for eligible customers.
Contractors still will be responsible for the physical damage on their truck, non-trucking liability (bobtail insurance) and occupational accident insurance and comprehensive collision (if financing their truck), but the company will provide electronic logs, fuel cards and all the licensing.
It will also provide cargo insurance, general liability, reefer breakdown and trailer interchange insurance throughout the time the driver is contracted and purchase bases plate up front and deduct that cost over time.
Platt also has access to trailers for drivers who don't have them and will offer them at his cost.
"When (drivers) sign on they don't have any cost outside of getting the truck down to where we're going to do our inspections and sign off there," he said. "There's no way I can cheat anybody if I'm showing you all my cards."
There may be some concern about the company getting good-paying freight because it has a fresh DOT number. Platt has longtime relationships with several brokers and some companies already have committed to him directly so he's confident he'll be able to secure competitive rates.
"We're in the middle of what I see as one of the most profitable times in the history of trucking and the margin of what the rates are paying to what the fuel is paying is as good right now as it's ever been since deregulation," Platt said. "The money's there, come on out and get some."
The Platts have never been principal owners of a trucking concern before, but they have more than 50 years combined experience in the industry.
Mark, 52, the president, has driven log trucks, dumps, flatbeds and reefers, then moved into management and logistics handling overland and intermodal elements of an operation. Paul, 47, is the secretary treasurer. His experience is in law enforcement but has driven team with his brother in the past. He also owns Track & Tread Fleet Solutions, a DOT compliance and inspection company that will remain active after Flying Cloud's launch and serve as the backbone of the company's safety program.
Although Mark Platt has spent his professional life close to the road, his heart lies with the sea. He lives on a 1948 wooden racing yacht that is the inspiration for the company's name.
Flying Cloud is perhaps the most famous of the clipper ships that ruled world commerce in the mid- to late-19th Century. It set the world sailing record for fastest passage between New York and San Francisco, a record that stood for more than 100 years.
"At the time the Flying Cloud was in business it was the height of transportation technology and that's kind of where we're at; the whole history of those guys who did that," Platt said. "It's a hard life. Trucking's a hard life; it'll age you faster than anything. There are some dangers and risks … but it's also in my opinion a very rewarding business when you do well. And that's what I want to see.
"I want to see other guys who have the same kind of drive make it. The old saying is 'a rising tide lifts all ships.' My success is related to the success of the guys who will be contracting on with me. I want to see guys go from company driver to buying their own truck and coming and leasing on with me and having a success story they can talk about and say this is how trucking should be done."
Inset photo: Flying Cloud president Mark Platt (L) and friend at the carrier's Canyon Lake, Texas, office.