About Us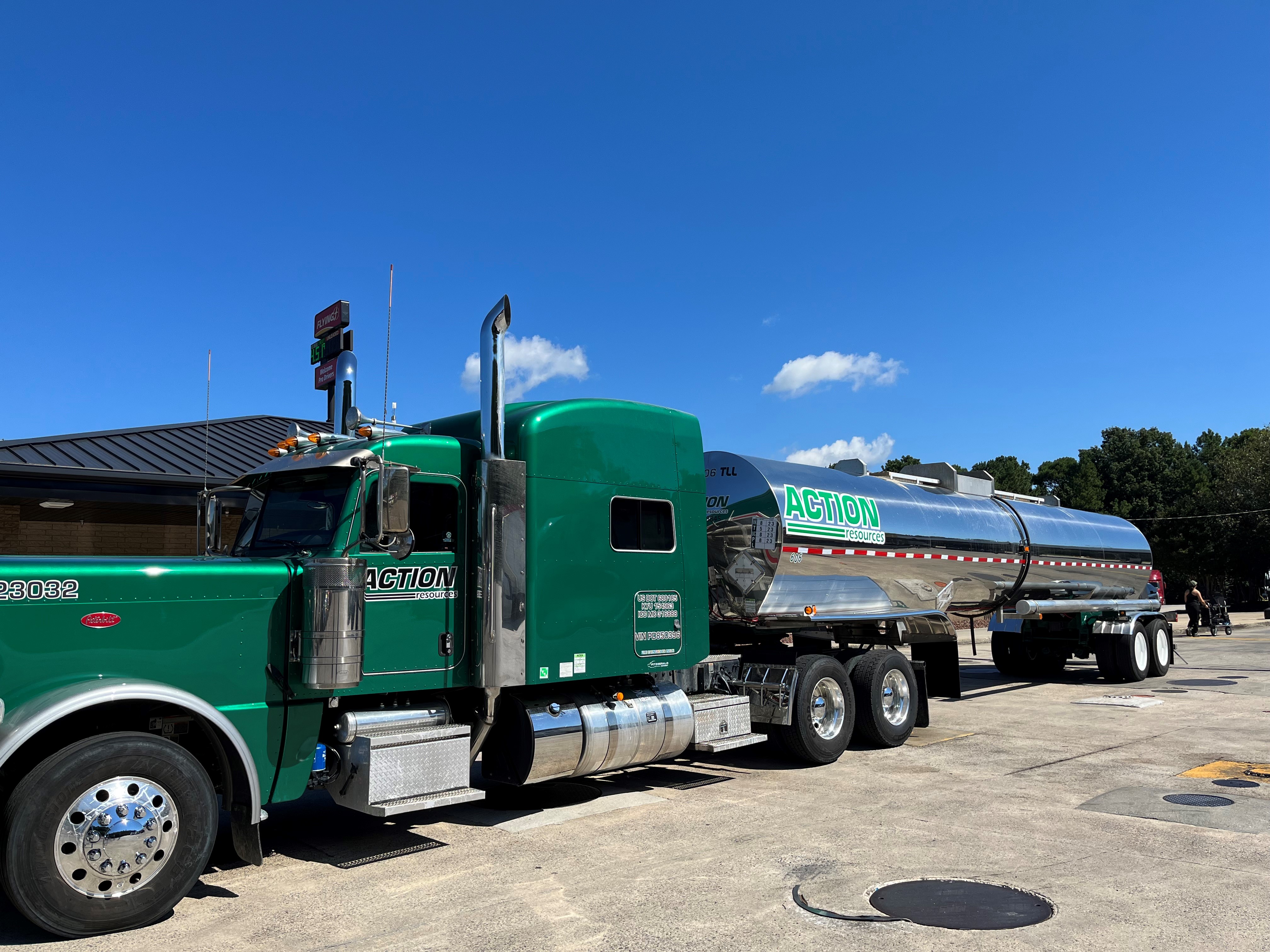 It takes high-quality drivers to handle the tough stuff. Drivers who take pride in their qualifications, experience and knowledge. Drivers who want to rise above the average trucking job. Drivers who won't compromise their value of safety.
Want a challenge? That's what you can get driving for Action. We cover all of the United States and Canada with some of the most challenging freight you can haul. Accept the challenge to reward yourself with the pay you deserve and the pride that it takes to be one of the truly special drivers in our industry.
If you're looking to take your trucking career higher than hauling the same stuff everyone else does, Action may be the right fit for you. With locations from coast to coast and a variety of available driving positions, Action can put you on the road to great pay and benefits plus the right amount of home time to enjoy them.
Current Jobs
(7387 jobs and locations)
Action Resources
hiring in Hanover IL, New Baden IL, Rainbow City AL and 7384 other areas
Action Resources has Regional and OTR positions available for Dry Van, Tanker and Roll-off. Owner Operator SOB $4,500 Company Driver SOB $7,000 Additional Compensation: Performance Incentive: 65% + accessorial pay Safety Bonuses Guaranteed pay for first 60 days for company drivers $2,000 Referral Bonus Benefits: Flexible Home Time Impressive Routes with easy to work wi...