By Al Muskewitz

It has been held under a variety of names over the years, rain or shine, but no matter what it's been called or the weather, everyone has a shootin' good time at Porter Capital's annual client appreciation outing.

This year's Bird 'n Hand Shootout at Selwood Farm & Hunting Preserve in Alpine, Ala., as regular a fixture on the October calendar as the Alabama-Tennessee football game, brought together more than 150 friends for food, fellowship and shooting sports as a way for the Alabama financial company to show its appreciation to their customers.
 
Not even the weather could put a damper on the day this year.
 
"Every person I talked to said they had the best time," said Carrie Groce, Porter Capital's office administrator who led the team that organized the event.
 
This year, Porter received received more than 300 RSVPs for the by-invitation event, but concerns over the weather reduced the field in half. Those who did arrive took part in one of four continental pheasant hunts and time on the sporting clays range. The Selwood Farms staff cleaned and dressed the birds that were taken so the successful hunters could take their prizes home to the table.
 
Participants came in from both coasts. They even entertained a new client from California who had never shot a firearm before and arrived with no gear, but organizers got them all set up for a memorable experience.
 
"It was neat to see somebody come from so far away," Groce said. "They said they had a great time. They had to catch a flight that afternoon, but said we have to shoot, we want to know what it's like. They had great things to say about it."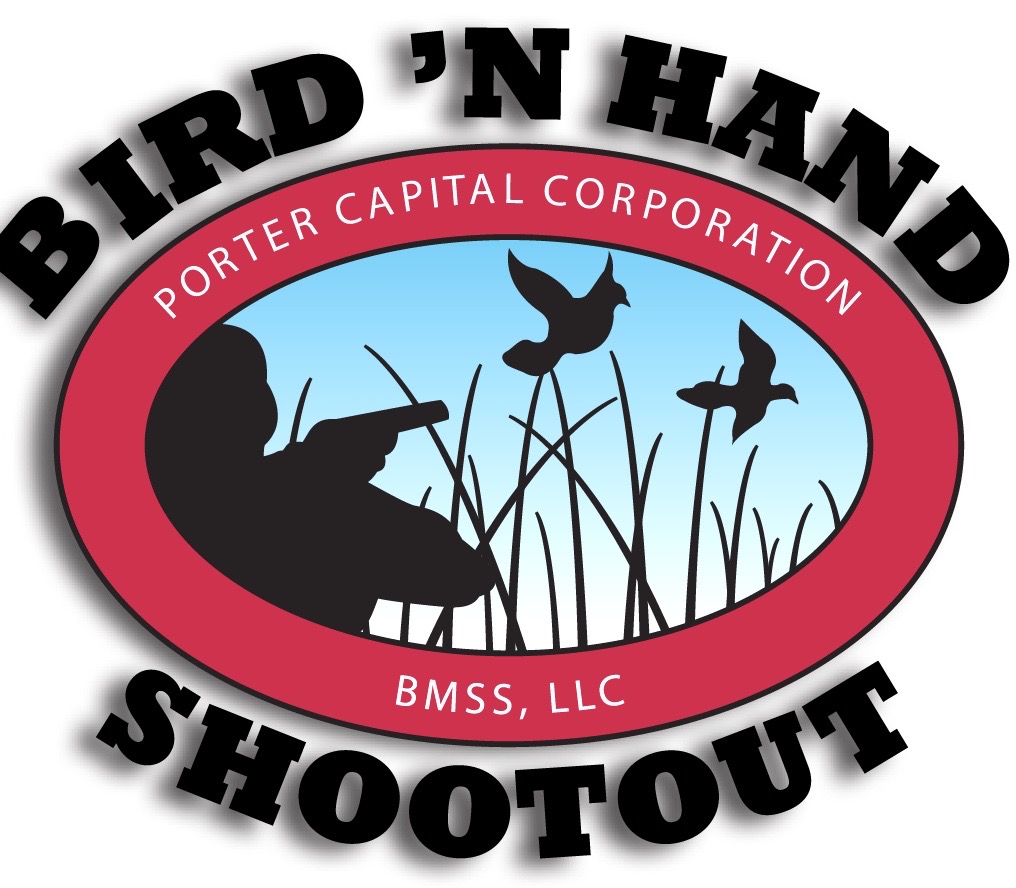 That's what the event is all about.

"Getting to meet new people, new clients or potential clients and interact with people you may not meet otherwise," Groce said. "We work so hard for this event and we're exhausted by the time it's over, but it's so fun. It's so enjoyable because everybody is so excited to be there."

They're already making plans for next year's event.

"We go into hard-core planning mode thinking of ideas on how to making it better than the year before," Groce said.

Porter Capital is a specialty financial institution with offices in Birmingham and Hartselle that funds businesses through invoice factoring and flexible account receivable financing. Porter Capital Corp. offers accounts receivable and inventory financing, while Porter Billing Services is a factoring company that serves small, mid-sized and new trucking companies throughout the United States.

Al Muskewitz is Editor-in-Chief of Wright Media Corp.