Big G Express driver Tim Chelette rolling out his fifth annual motorcycle ride through Tennessee next weekend to benefit St. Jude's Children's Research Hospital

By Al Muskewitz

Every day of the year truck drivers across the country go the extra mile for their customers to bring the goods American families need. Next week, on their off time, they'll be putting in some more leisurely miles for the kids.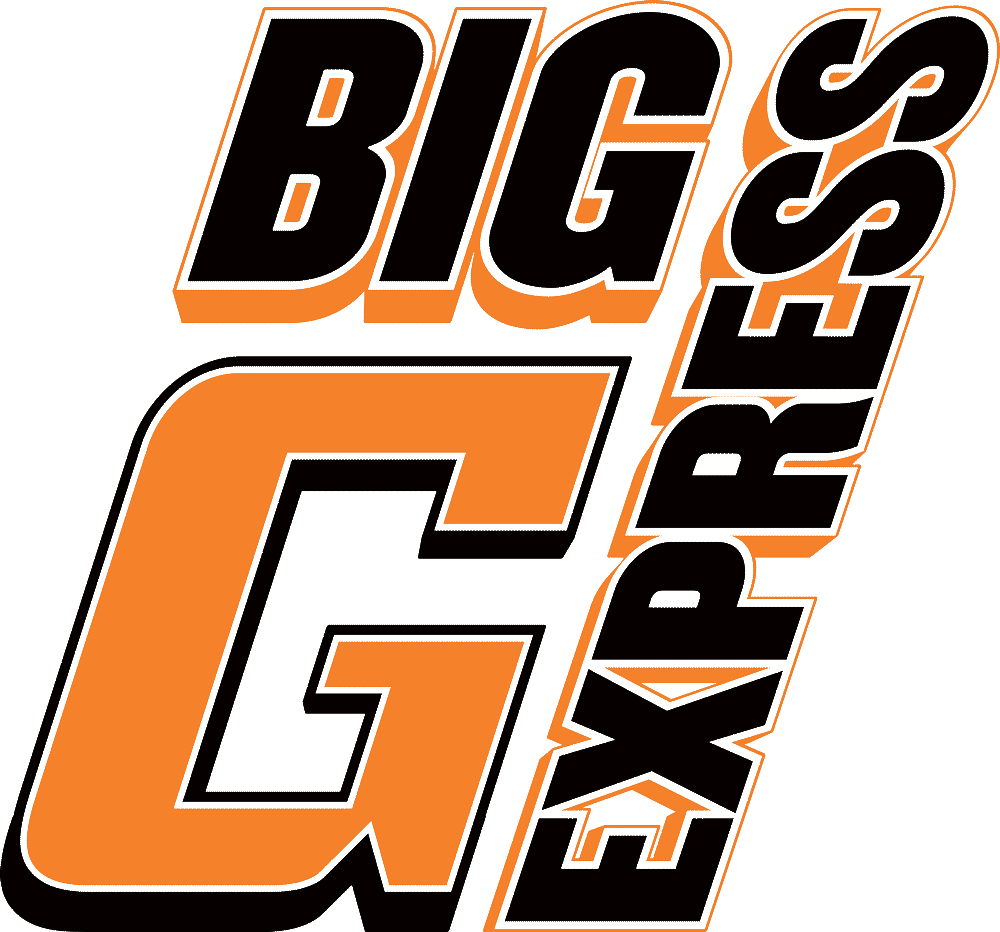 Award-winning Big G Express driver Tim Chelette is putting together his fifth annual motorcycle ride to benefit St. Jude's Children's Research Hospital May 30.

And not just for truck drivers, although more than third of the participants are truckers, but any motorcycle rider with a big heart and sense of adventure who can get to Middle Tennessee for what has become one of Big G Express' most anticipated events of the year.

"It's been great," Chelette said from a rest area in Northwest Indiana on his way to a delivery outside Chicago. "I think truckers relate to motorcycles. We're in this truck all week long – some people, two and three weeks long – and we're constantly moving, so when we get out we can't stay home and stay still. I think that's why people get on the motorcycle – it's just therapy. It's relaxing; very fun, very enjoyable.

"As far as the donating, children just speak to your heart. They're just pure. It really brings a bond. There's still a lot of people who really enjoy giving and showing their appreciation. I'm very blessed because I've never had to use St. Jude's, but I know people who have and I know the impact it made in their lives because it was all donated, and it's people like myself and you who make that difference."

This year's ride is a familiar 110-mile run through winding country roads of Middle Tennessee, starting at the Big G Express terminal in Mt. Juliet and ending at Jim Oliver's Smokehouse Restaurant in Monteagle. They could have gone straight down I-24 for a shorter, faster run, but what fun would that have been. The convoy will be brought out by Wilson County officers, escorted in other areas of the trip by Rutherford County officers, and escorted by local LEOs through Woodbury, the only town the riders will encounter on the run. They expect to arrive at their destination around 12:30 p.m. local time.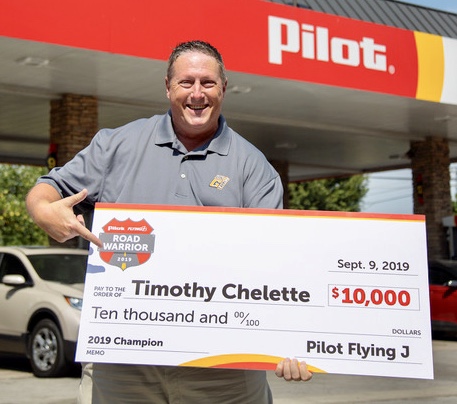 Chelette will be leading the pack on his go-to Honda Gold Wing.

"I give them some nice country mountain views plus we've got a couple of switchbacks and we just take our time," he said. "This is the third year doing the same route and I have gotten a lot of great feedback from it."

The ride has raised $31,000 the first four years. Last year's ride drew 85 bikes from several states and raised a record $14,500. The coronavirus pandemic is expected to impact this year's final number and Chelette understands that. Still, he's hoping to raise $10,000. He's hopeful of a large turnout given the fact everyone's been stuck inside these last six weeks.

"If I can do that, I'd be very happy with the year we've had," he said. "But I think the people are going to show up from North, South, East and West because people are ready to get out. They're ready to, as I always like to say, get their knees in the breeze."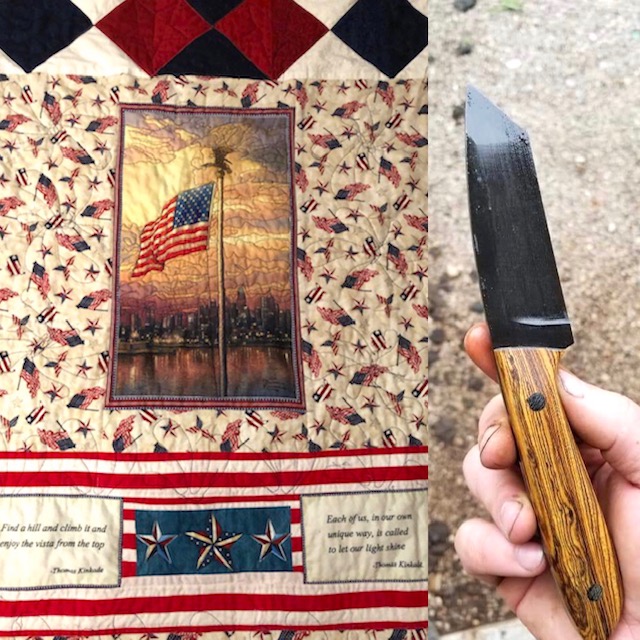 Non-riders can also participate and Chelette encourages them to show up at the Smokehouse, where the real action takes place. Among the items up for auction are a hand-sewn patriotic quilt by Chelette's sister, Dee Jeansonne; a handcrafted knife by Kentucky knifesmith Zachary Staples; and, for the second year in a row, a wind chime that was one of the more popular items a year ago.

For more information on the ride or to donate auctionable items contact Chelette at timchelette@yahoo.comor Deanna Phelps at 931-684-9140 ext. 3550 or communications@biggeexpress.com.

"Five years ago I went to Big G and threw out the idea about doing a St. Jude's ride and they jumped right on board with me," Chelette said. "They've donated. They've helped with different things. It's been great what they've done. They jumped on the horse with me and we've been riding it ever since."

Al Muskewitz is Editor of Wright Media. He can be reached at musky@wrightmediacorp.com

Click here for more information on Big G Express