About Us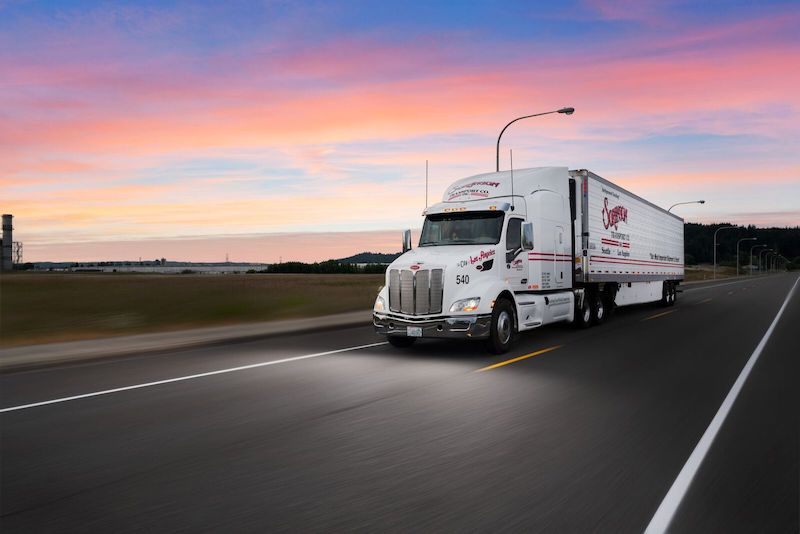 There is a reason over half of all Sorenson Transport truck drivers have been here 10 years or more! At Sorenson, drivers are not only paid well, but treated like family. We are a smaller, tight knit, family owned and operated company that has been servicing the west coast with refrigerated LTL service for 50 years! Our goal at Sorenson has never been to be the biggest, but to be the best!
We have both local and OTR driving positions available. Local drivers are home nightly with weekends off and OTR drivers are home 2-3 days every week.
Current Jobs
(235 jobs and locations)
Sorenson Transport Co.
hiring in Manchester WA, Chehalis WA, Longmire WA and 232 other areas
OUR DRIVERS AVERAGED $85,000 IN 2020. PROJECTED AVERAGE FOR 2021 IS OVER $90,000 DRIVING JUST THE WEST COAST AND HOME EVERY WEEK! Our drivers are taking home $75,000 to $115,000. All loads start and end in Chehalis, Washington weekly. All drivers do one west coast run per week with the option to turn and stay out if that's what you prefer. Sorenson pays $20 per hour for ...