About Us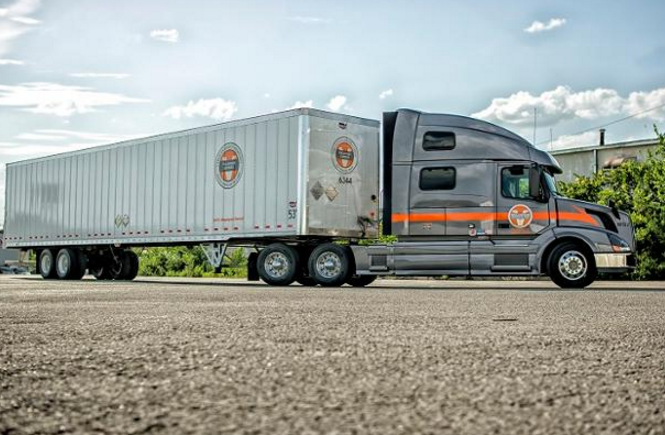 Volunteer Express is a recognized leader in regional LTL transportation services in Tennessee and the Southeast, we are 100% Employee-Owned. We take pleasure and pride in having an outstanding reputation in the trucking industry. A good image is earned by putting the needs of the customer first, with economical, safe, and on-time deliveries. By maintaining the traditional values of quality service, we have achieved the success that has allowed us to move forward to meet our customers' constantly changing needs.
As a company, we have a unique advantage in being a 100% Employee-Owned Company. Volunteer Express is part of an Employee Stock Ownership Plan (ESOP). An ESOP provides our most valuable asset (our shareholders) with a 100% free retirement with full vesting after five years.
Core Values:
We will be safe, professional, and accountable in everything we do.
We will be the best value provider, run lean and efficient while maintaining the highest standards of safety, service, and compliance.
We value honesty, integrity, and open communication for problem-solving and continuous improvement.
We will be results-oriented, recognizing and rewarding shareholders based on their performance.
We are built to last, for the benefit of our customers and shareholder-employees.
Current Jobs (1 available)
Volunteer Express
hiring in Mount Vernon VA, Funkstown MD, Wiley Ford WV and 203 other areas
Volunteer Express is seeking Line-haul Drivers to run our Winchester, VA to South Easton, MA. Earn $0.51/mile and be home every other day. Enjoy your free time with an alternating schedule of 3 trips one week (Mon-Sat) and 2 the next (Tue-Fri).This position is home every other day, off most of the weekend with an average 3000 miles per week! We are 100% employee owned and ...