About Us
At Western Dairy Transport, we CONSIDER OUR EMPLOYEES OUR MOST VALUABLE ASSET. We have a variety of Vehicle Operator career paths from which you may choose.
​
With a concentration of traffic lanes in the Western and Southern States, we offer many dedicated local, regional, and over-the-road opportunities for vehicle operators.
​
We have an INDUSTRY EXCELLENCE benefit package that includes major medical, dental, vision, life, AD&D, and short-term disability insurance. We also have an aggressive 401k with company matching retirement plan.
​
What sets us apart from other carriers is our ability to grow with you on your career path. With abundant opportunities for different traffic operations, we can help DRIVE YOUR CAREER to any path you prefer, as a company driver.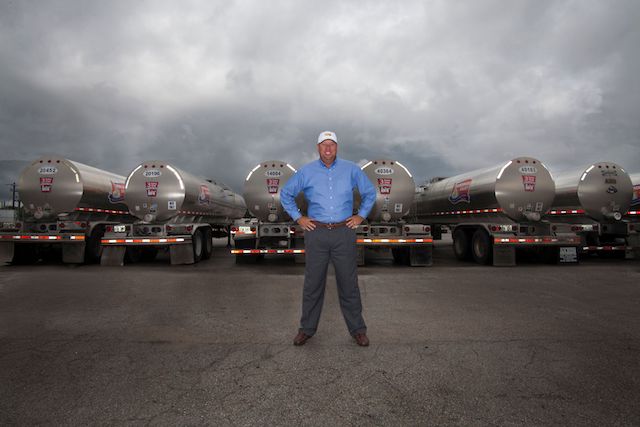 Current Jobs
(1 jobs and locations)
Western Dairy Transport
hiring in San Antonio TX
Get paid in a way that benefits YOU!Local (home daily) & Regional (home weekly) Truck Drivers, we are glad you found us! You didn't get here by accident. In fact, you're probably looking for more than just another local or regional trucking job. That's perfect because we happen to be a company that focuses on more than just the task at hand.Western Dairy Transport is ...