Class A CDL Truck Drivers - HOME WEEKLY On Weekends
Midwest Reefer Drivers Wanted!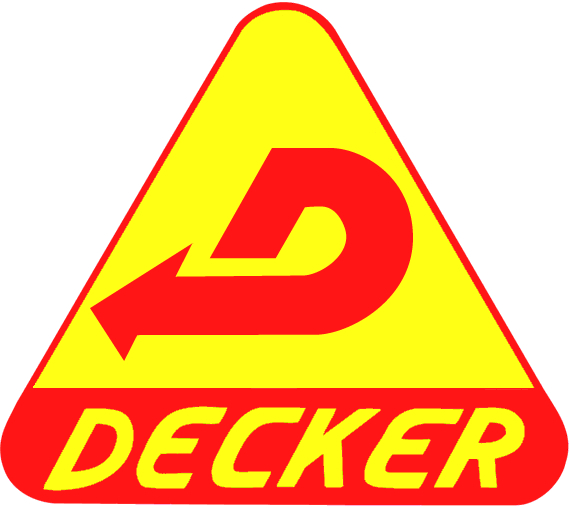 Our Drivers Average $65,000 Annually!
HOME WEEKLY!

$5000 SIGN ON BONUS!
New $.05 CPM Pay Increase!

Earn between $.43 - $.50 cpm
Plus $.04 CPM Monthly Performance Bonus!
Consistent miles! State of the art equipment, facilities, and staff! 
Full Benefits, 90-day raises and then annual raises thereafter!  
APUs on all our trucks

Offering two weeks orientation pay to ALL new drivers!

Must have Class A CDL

Do not miss out on an excellent opportunity!

Call us today at 888-538-4942
Decker Truck Line Truck Driving Job Is Hiring In
Show All 1 Locations